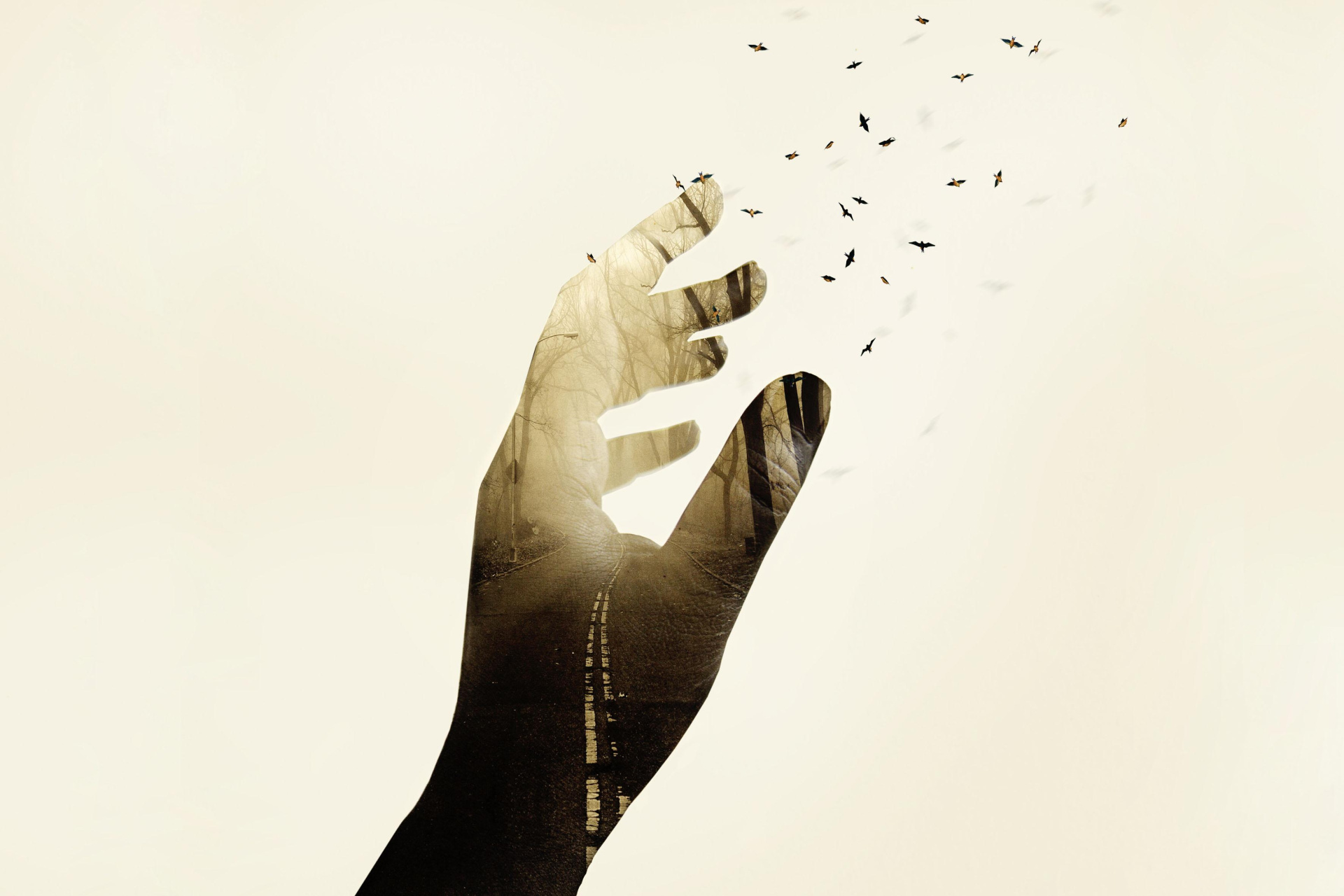 Environmental Management
What is that?
Environmental management deals with all environmental protection issues of an organization. For this purpose, an environmental management system according to DIN EN ISO 14001:2015 or EMAS is usually introduced in a company, or in the entire company, in order to implement the operational and official environmental protection concerns.
Common to all management systems is the continuous improvement of performance through planning, control and monitoring of operational activities.
What is EMAS?
EMAS (Eco-Management and Audit Scheme) is special for Companies in Europe and grants Companies some privileges but requires also a different approach to the certification, especially in providing informations and reports for the public and others. So EMAS certified companies could get a electricity peak compensation as of §55 energy tax law even without DIN EN ISO 50001 certification and other advantages in case, depending on the company.