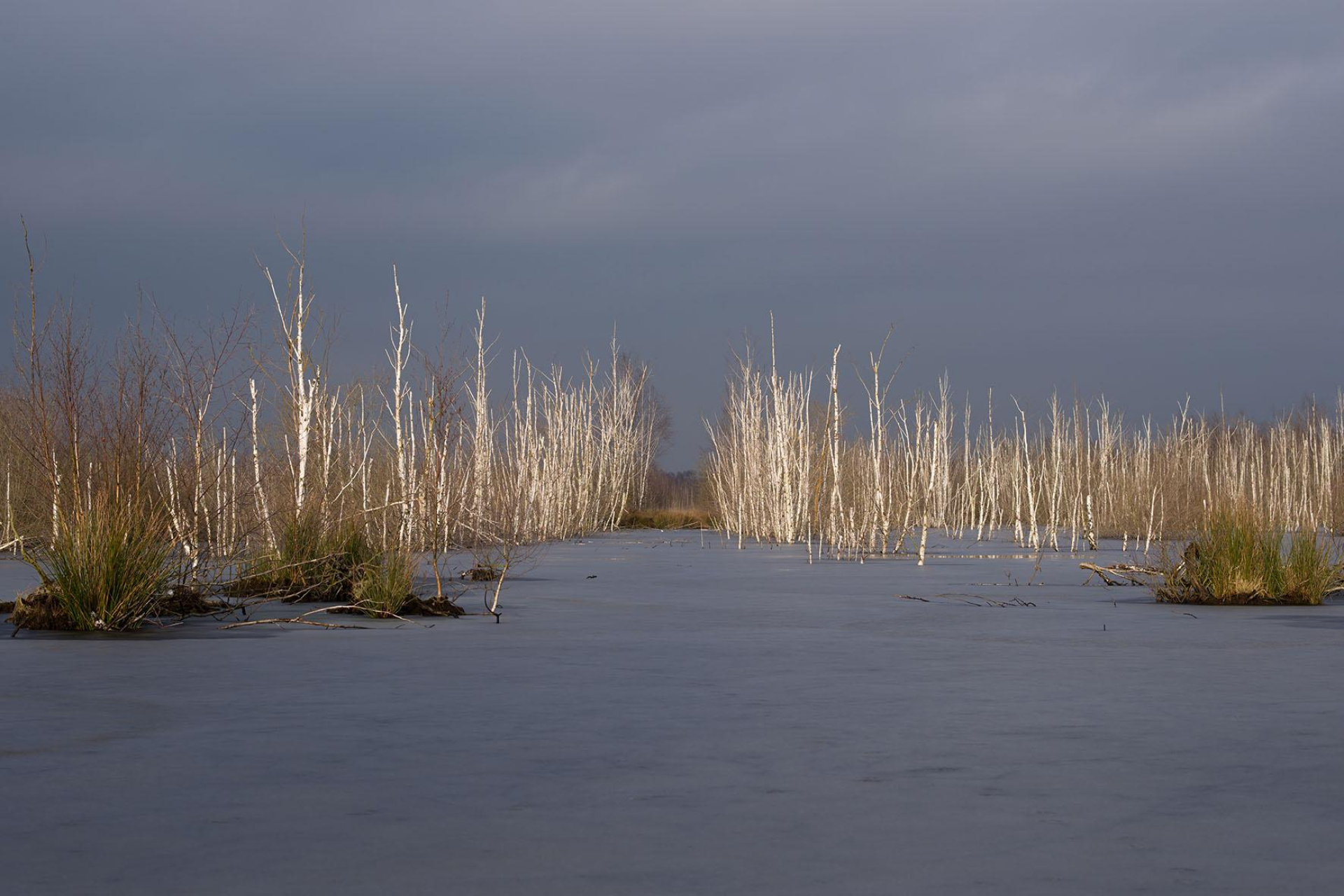 Reducing costs & emissions sustainably
Implemented projects from the plastics, automotive supplier, textile industry and medical technology sectors.
> Reduction of purchasing costs of the main raw material by 75 percent through in-house production.
> Reduction of purchasing costs by 30 percent in the six-digit range by insourcing the production of pre-products and launching an innovation campaign.
> Investment in new technology leads to reduction of more than 1.5kto/a CO2 emissions and generated a cost reduction of more than 200,000 euros/a.
> Analysis of the turnover rates for raw materials leads to a Reduction of inventories in the 6-digit range
> Reduction of emissions by 90 percent through use of physical processing methods.
> Training planning and implementation for individual departments and entire operations (continuous improvement, six sigma, project management, etc.) including cost reduction through use of subsidies for further training.
> Establishment of new organizations and departments (development, R&D, application technology, marketing, etc., in Germany and abroad) to expand innovation capabilities, sales and customer satisfaction.
> Post-merger integration projects: Reduce friction losses, initiate improvement and cost saving projects and reduce costs by implementing best practice from all parts of the whole company.
> Establishment and expansion of personnel development processes to promote employee qualifications and motivation.
> Inncentivization at all levels of the company.
> Savings after audit of energy consumption through use of suitable frequency converters. Total savings approx. 750kWh / a and CO2 emissions reduced.
> Modification of original molds after introduction of a new improvement suggestion system. Savings in the high six-figure range / a, energy consumption reduced, CO2 emissions reduced.
> Modification of the formulation of a plastic dispersion by using a more expensive but lower-dosage formulation ingredient. Savings in the low six-figure range and reduced material consumption.