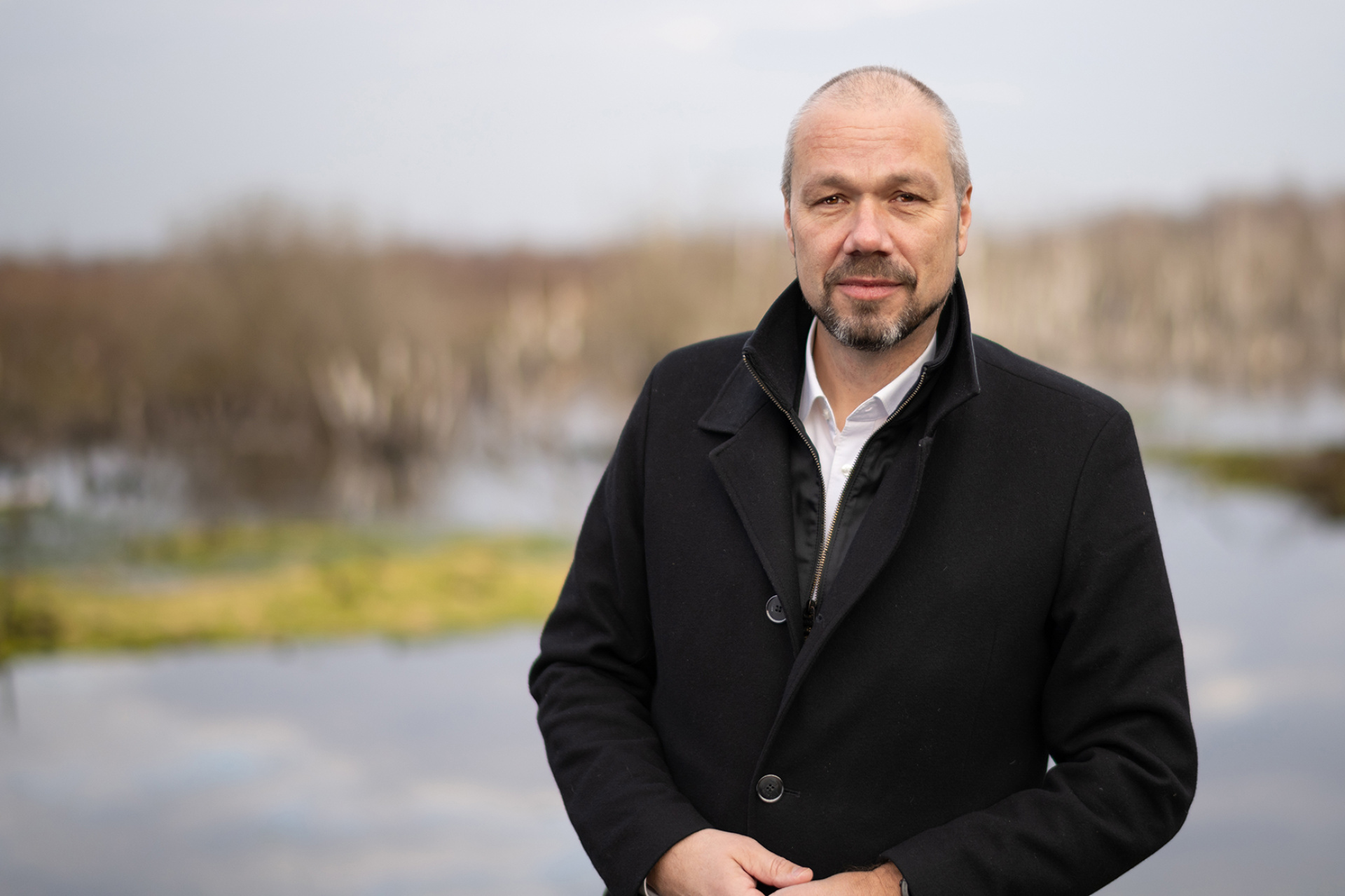 Dr. Decher
Grounded & Innovative: the combination is the source of power.
An ideal corporate environmental management combines economic and ecological goals. For this reason you gain maximum acceptance from owners, employees, society and all interested parties in the company. As an experienced CEO, graduate chemist and certified environmental manager (TÜV), Dr. Decher optimizes your internal company processes through environmental protection measures within the framework of an environmental management system.
Professional consulting, active support for profitable growth and active environmental protection - with Dr. Decher, this becomes a practicable unit, both nationally and internationally.