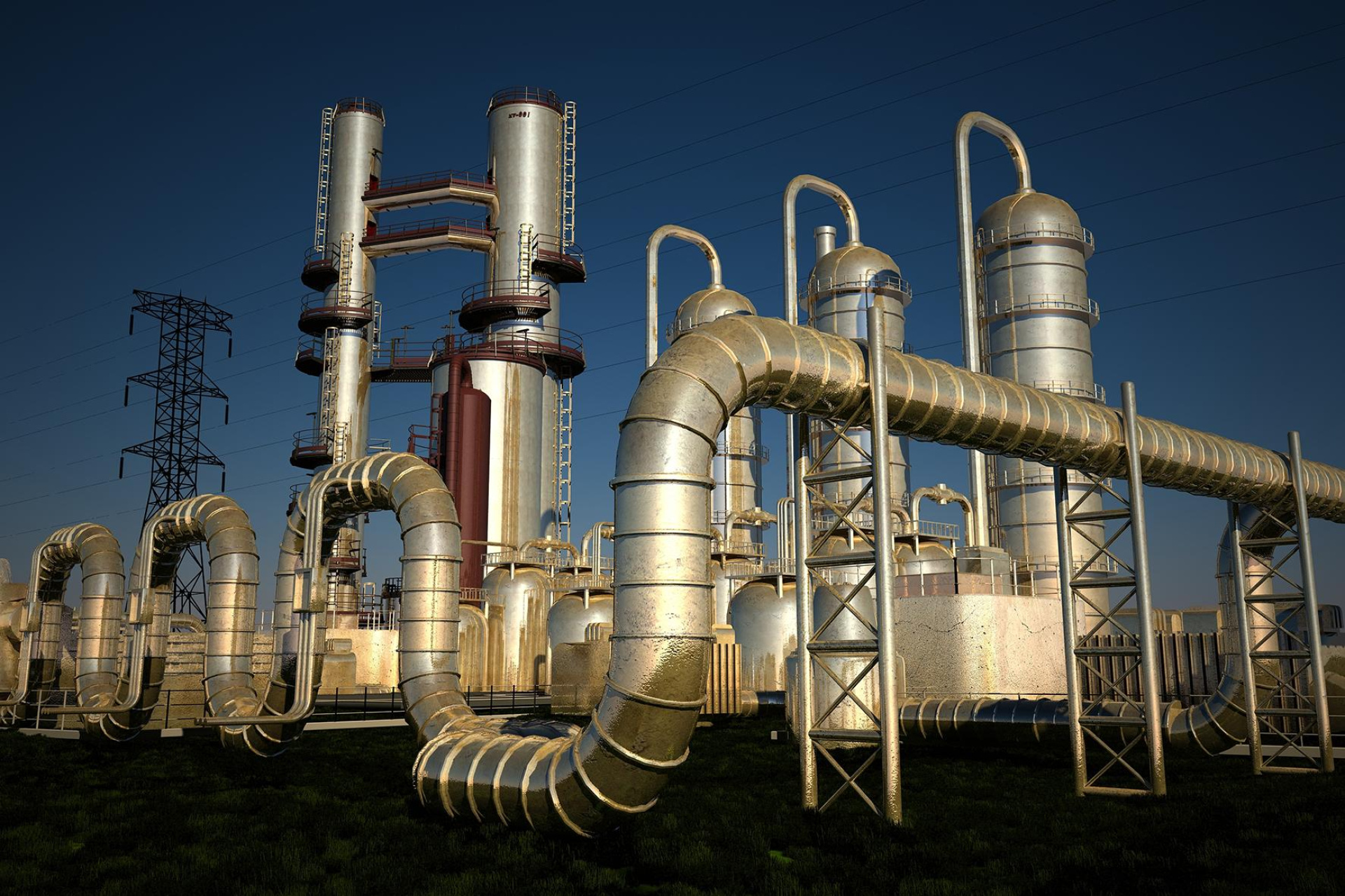 As one calls into the company, so it resounds out.
strengthened by environmental management
Through the effective implementation of ideally integrated management systems, your organization will continuously improve and internalize and live this process. The systematic analysis of operational processes will quickly show you potential starting points. These can relate to quality, occupational health and safety, environmental protection, energy consumption and other operational processes. They present themselves as non-quantifiable variables, but very often as cost reductions or value drivers for sustainable improvement of the bottom line.
After a thorough analysis, Dr. Decher will show you the possibilities for your company to achieve additional success, added value and benefits by the implementation of environmental management proceses and continuous improvement programs.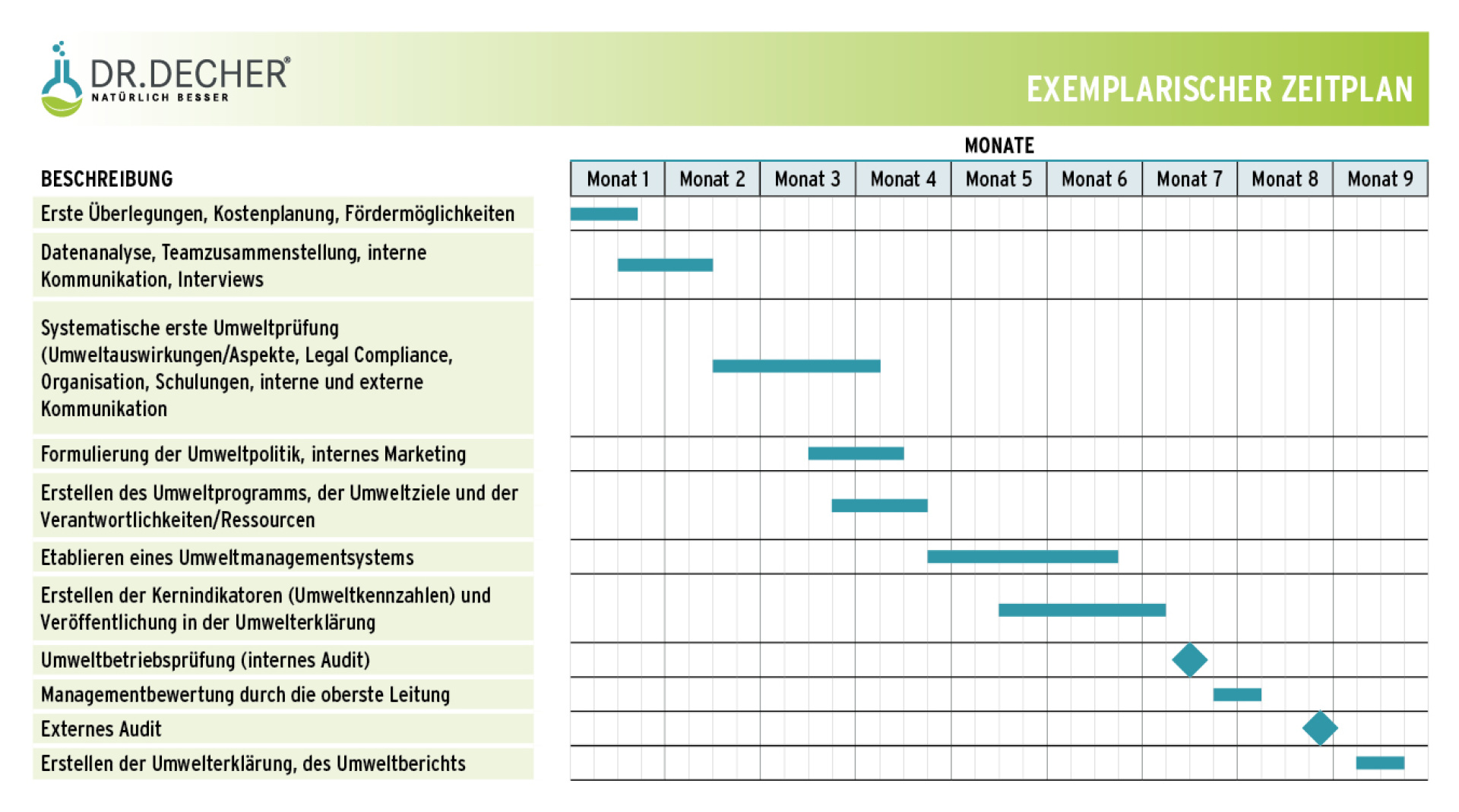 Procedure
Possible procedure for the introduction or recertification of corporate environmental management.
The diagram shows the exemplary introduction of an environmental management system in analogy with ISO 14001 up to the certification maturity. The time schedule depends strongly on the existing data, size and processes in the company.